Dear Customers and future customers due to the website staff deciding to go party in a field at Glastonbury.... (I hope it rains) we will operate differently for that week, please read below. We will be making blogs and social media post's alongside a mail blast to hopefully let everyone know in time to avoid any issues.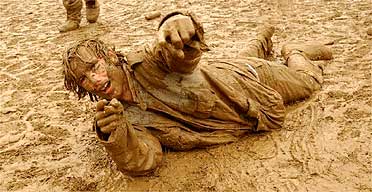 Please note that Quintessential Tips will not be dispatching any orders between Wednesday June 22 & Monday 27th. All orders placed between these dates will be dispatched on Tuesday 28th June. If you require anything for this time period please ensure your order is with us by latest 2pm on Tuesday 21st June and it will be dispatched.
We are very sorry for any inconvenience caused and hope that you still order if need be but are understanding of that weeks revised dispatch procedure. Any question or queries please email or phone us on 01872 270799.